The kids will love making their own adorably spooky pizzas this #Halloween. Check out the recipe and share their masterpieces.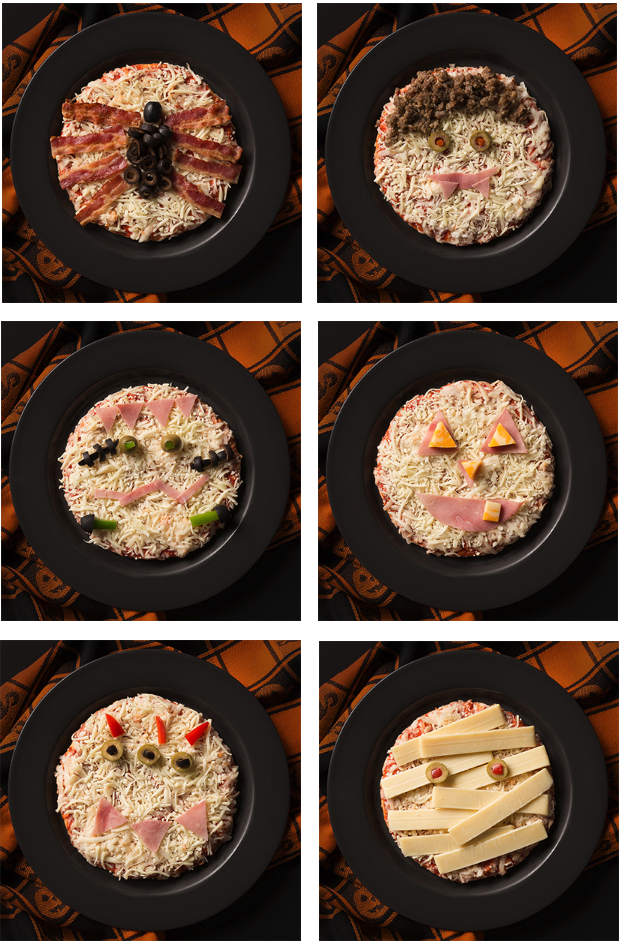 Ingredients
Personal premade or homemade pizza crust, uncooked
Your favorite Gwaltney products (bacon, ham, turkey, sausage)
Black and green olives
Variety of cheese
Pizza sauce
Directions
Assemble Halloween shapes and faces onto pizza crust.
Cook in oven according to the crust directions and enjoy.