Our Gwaltney Grilled Sausage Campfire Dinner is perfect for your backyard or your campsite. Try it out and share a photo.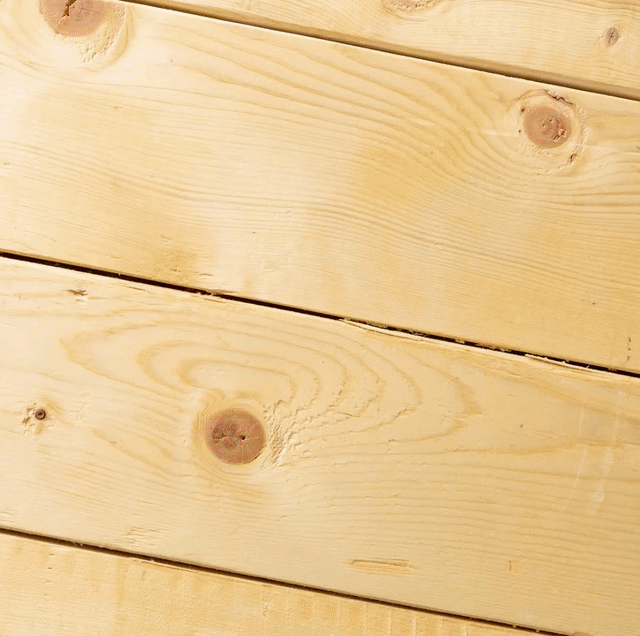 Ingredients
4 Gwaltney Great Dogs or 4 Gwaltney Smoked Sausages, cut into pieces
4 red potatoes, washed
1 cup fresh green beans
Olive oil
Salt and pepper
Directions
Start by dicing your potatoes into bite-sized chunks.
Create a rectangle of heavy duty foil and fold up the sides creating a 1-inch rim.
Spray your foil with cooking spray and place the potatoes inside.
Top with Gwaltney Hot Dogs or Sausage and green beans.
Lightly drizzle your meal with olive oil and sprinkle with seasonings.
Fold up the sides to create your packet.
OUTDOOR COOKING: Place your packets onto prepared coals. Cook for 30 minutes making sure to turn a few times.
AT HOME COOKING: Bake at 415 degrees for 30 minutes.